Distinguished Alumni Award
Distinguished Alumni 2020
2020 inductees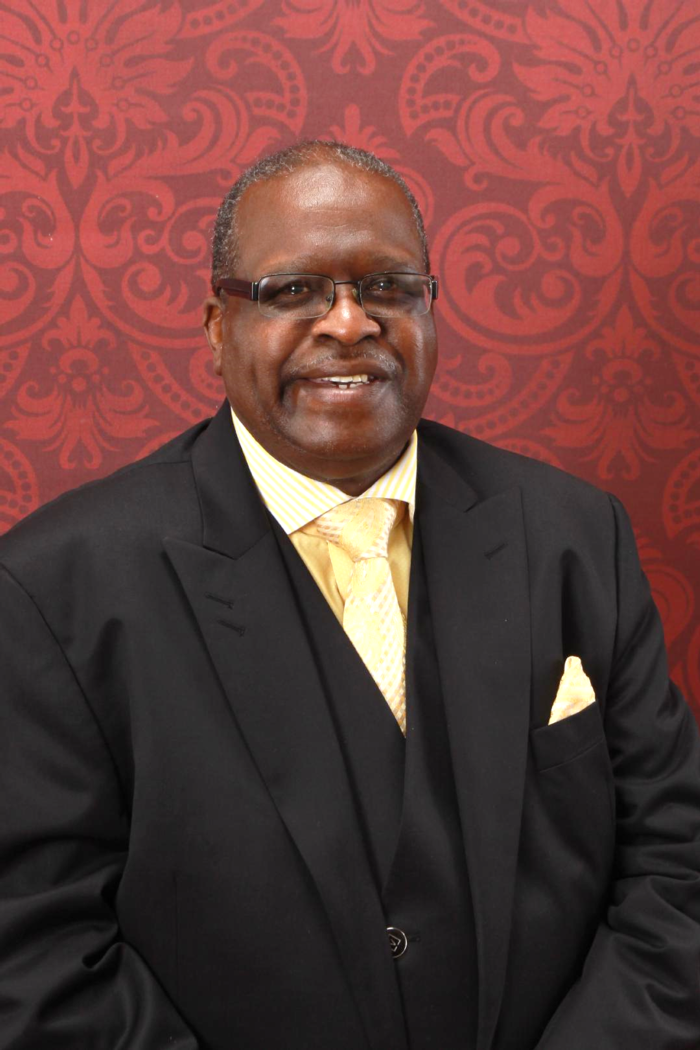 Rev. Paul Munford, '68: founded the New Joy Baptist Church, Riverside, CA; through fundraising, built permanent structure for the New Joy Baptist Church; received Black Voice Newspaper Community Builder Award; Awarded NAACP Religious Award; received Riverside City Council, Mayor's Appreciation, and Riverside Historical Award.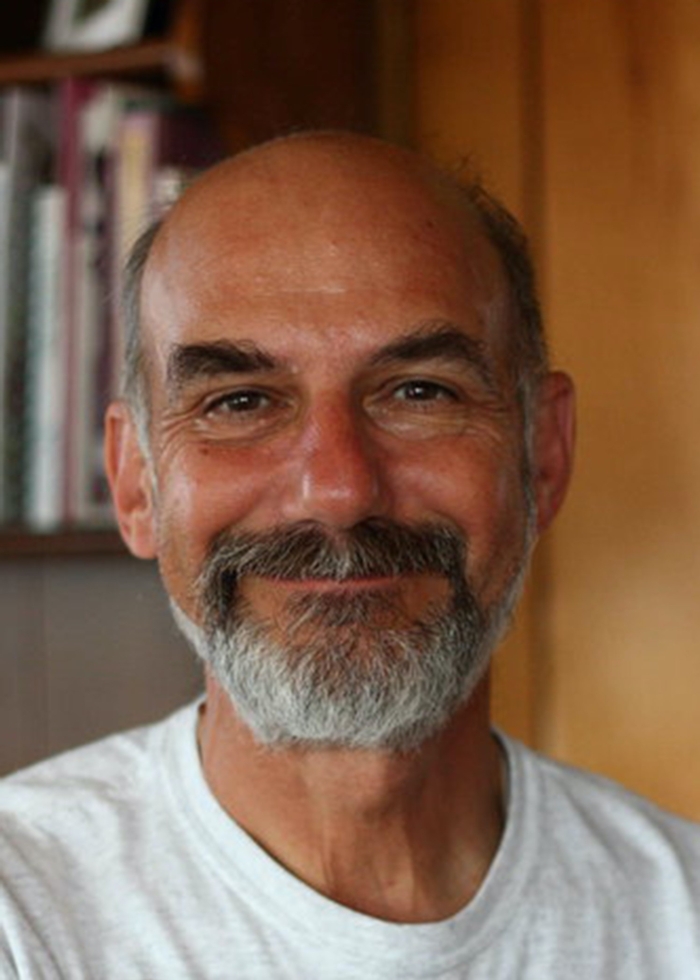 Stephen Wurst, VMD, '68: VMD from University of Pennsylvania school of Veterinary Medicine; founded the Barnegat Animal Clinic in 1984; Veterinary practice in NJ expanded to eight doctor practice; worked on the Osprey Project and Golden Hearts Retriever Rescue Organization; contributed to the Peregrine Falcon project of NJ; steward of all animals, both wild and domestic.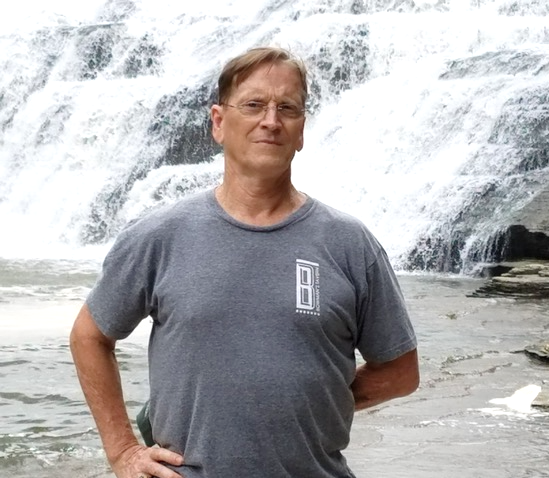 Steve Nolan, '70: Directed Department of Veterans' Affairs PTSD Clinic in FL for five years; received four Meritorious Service Medals for service in Afghanistan; received Commanding General's Leadership Award for 4th Infantry Division; authored poetry collections Go Deep and Base Camp; featured on National Public Radio's Morning Edition; 2007 Chief of Combat Stress for Paktika Province, Afghanistan.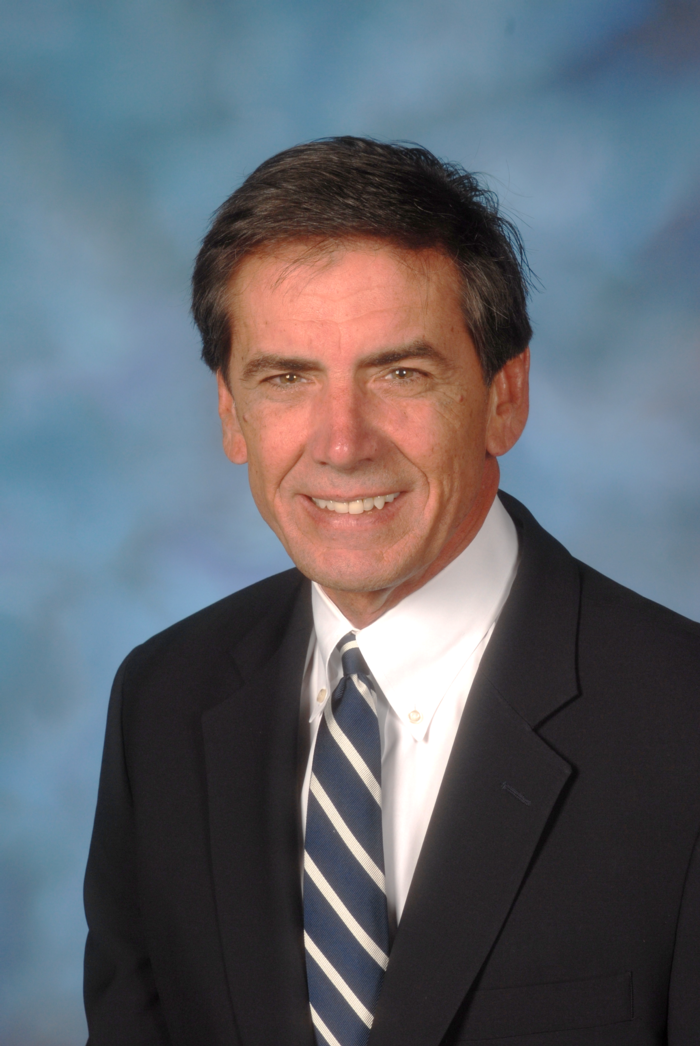 Dr. Robert Stinger, '71: Section Chief of Orthopaedic Trauma and Adult Joint and Reconstructive Surgery at Inova Fairfax Hospital; BS Penn State, MD/PhD Georgetown; graduated Magna Cum Laude with an MBA from Carey Business School at Johns Hopkins University; collaborated and published with a Nobel Laureate Elias J. Corey.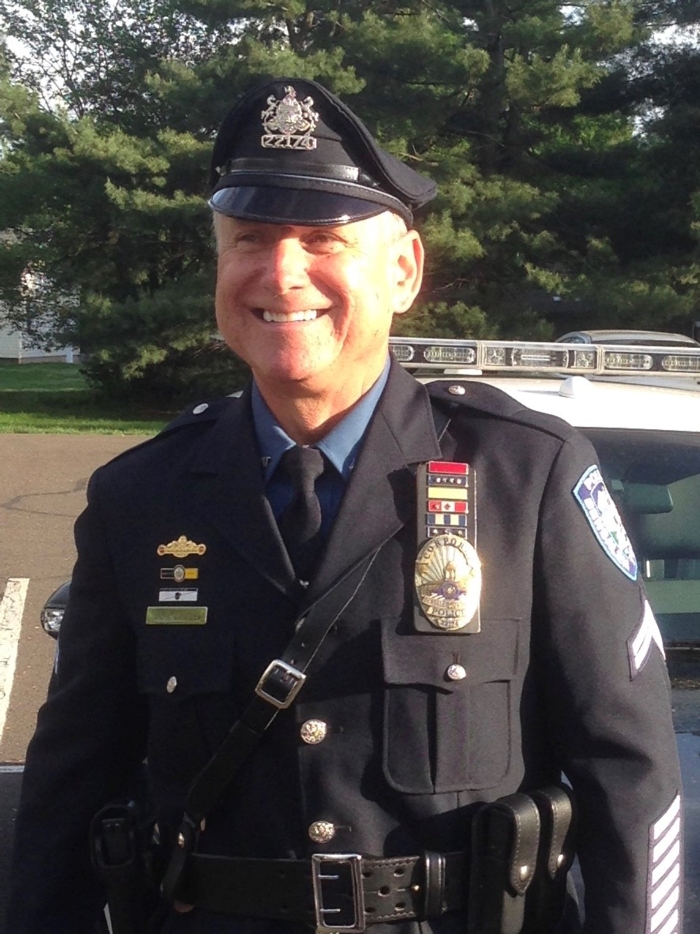 Mark Blaszczyk, '76: Corporal in the Bensalem Township Police Department; served on the Bucks County Drug Task Force and elite Bensalem SWAT team; received awards for Extensive Undercover Operations and Distinguished Valor from the Bucks County District Attorney's Office for his work with the Bucks County Drug Task Force; is a two-time recipient of The Lifesaving Award; served in the Bensalem Accident Investigation Unit and Bensalem Township Police Honor Guard; is a founding member of the Neshaminy Valley Town Watch and volunteer firefighter with the Newport Fire Company.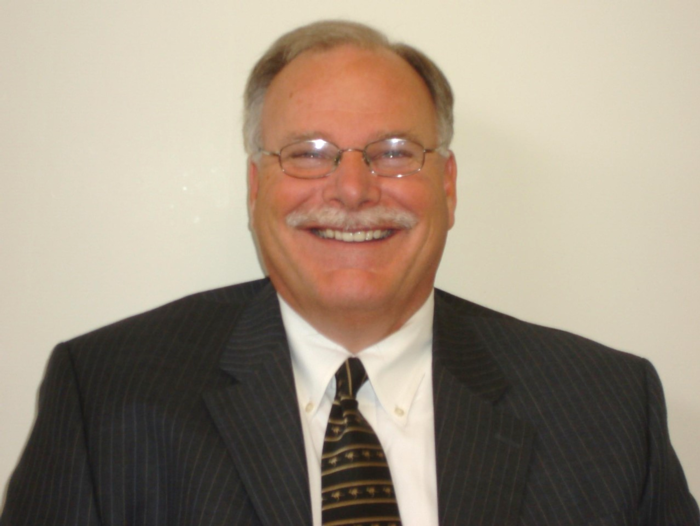 Russell F. Jones, Jr. '76: Nationally recognized safety and security expert; managed and coordinated the safety and security platforms for many large hospitals and universities; awarded the International Association Hospital Security and Safety Medal of Distinction; authored numerous articles and books on public safety and security.
Ellen Voorhees '76: Researcher in information retrieval, the science that underpins search engines; inventor on three US patents; Fellow of the Association of Computing Machinery and the Washington Academy of Sciences; author of numerous papers on information retrieval and natural language processing.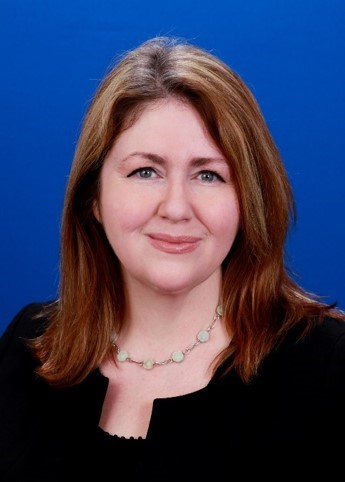 Theresa Grafenstine, '87: was the first female and longest serving Inspector General of the United States House of Representatives; served as the Global Chair of ISACA, only the 2nd woman in 50 years to be elected to this role; recognized as one of the "Top Ten Audit Thought Leaders of the Decade." She is a leader in the international cybersecurity audit profession. She has helped to advance the information technology, governance, internal auditing, and accounting professions; renowned as a leader in cybersecurity.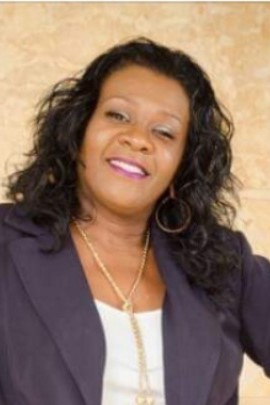 Letty Wright-Maxwell, '88: NASA fellow and NASA Project STEM Manager/ Awarded three Congressional Black Caucus Awards in Leadership, Youth Empowerment and Teacher Distinction; Samsung STEM teacher in United Arab Emirates; helped establish EdOptions Virtual School in 2006; started Maxwell Family Foundation to provide graduating high school students with scholarships.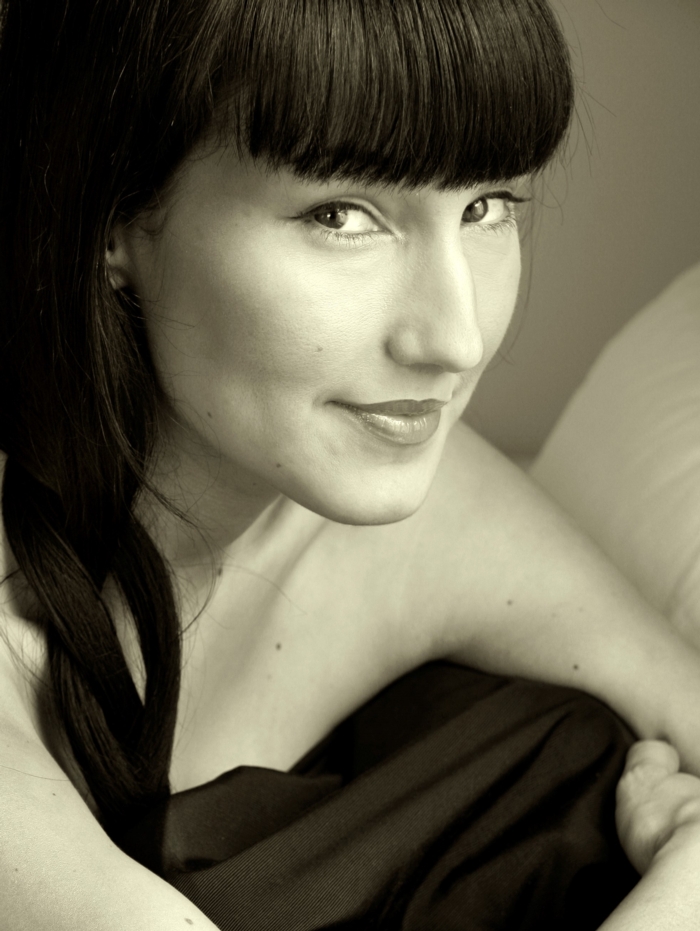 Sunshine Werbock O'Donnell, '89: Writer, Artist, and Educator; author of the novel Open Me, for which she was selected a Barnes and Noble Discover Great New Writers novelist; an award winning essayist; a selected author in W.W. Norton's The Best Creative Nonfiction Anthology; featured artist in several art exhibitions; featured artist on the Food Network; founder of The Coffeehouse Project, a mobile literacy classroom for underserved children; and author of Your Vacation on Planet Earth, a children's mindfulness book.
Hari Sunny Notani '91: US Secret Service. Leads investigations of high profile cyber and electronic crimes; spent six and a half years assigned to the Vice Presidential Protection Detail for VP Joseph Biden; frequently speaks on identity theft and internet fraud.