Distinguished Alumni 2017
Distinguished Alumni 2017
2017 inductees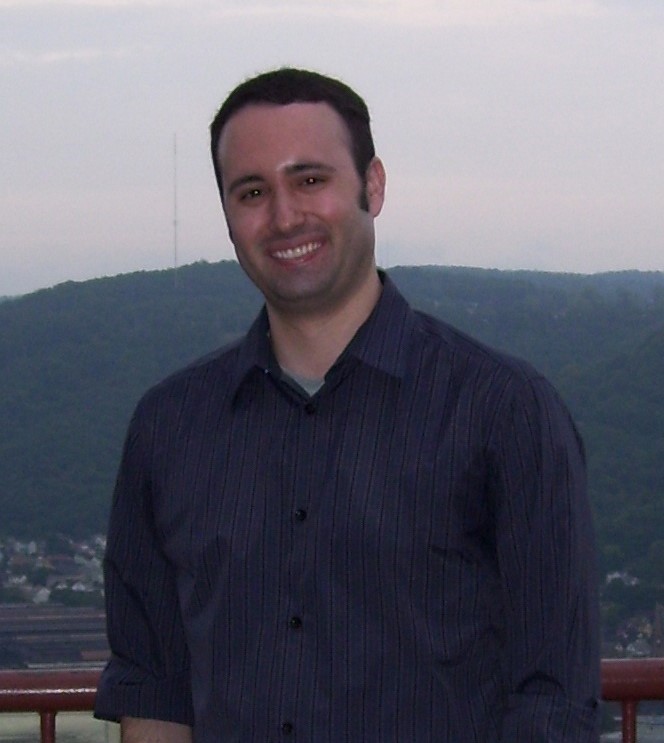 Dan Reimold '99: journalism professor, St. Joseph's University, website College Media Matters was internationally recognized authority on how college journalism is changing; "Bridged the gap between collegiate journalism and academics, published scholarly articles in College Media Review and Newspaper Research Journal" +USA Today Campus Beat columnist; Published two textbooks extensively used on college campuses.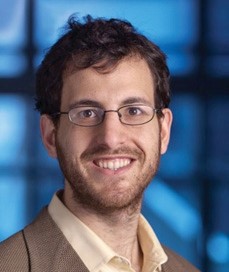 David Issadore' 2000: Assistant Professor Bioengineering and Electrical and Systems Engineering U of Penn; MA/PhD Harvard U; 2014 Penn Engineering Teaching Award; IEEE Philadelphia Section Young Engineer of the Year Award; developing technologies to "bring medical diagnostics from expensive centralized facilities directly to clinical and resource-limited settings"; developed hybrid chip designs, portable NMR system and micro Hall detector; TED presenter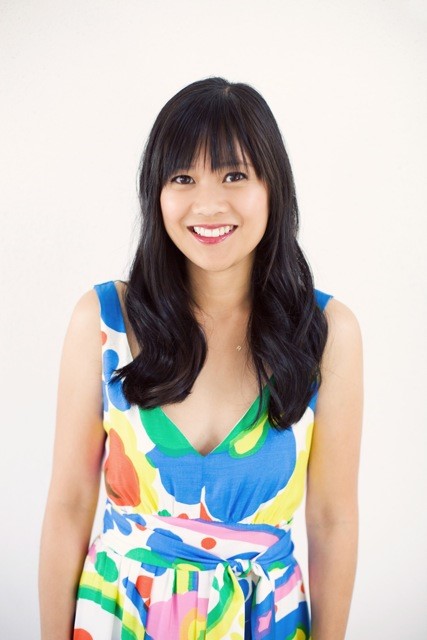 Joy Cho '97: two time- Time magazine Top 100 Most Influential people on the internet. Design Firm Oh, Joy! Has partnered with Target, NBC Today show, multiple home magazines and design mags; published three design books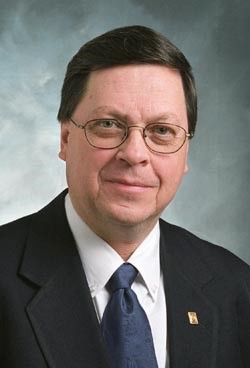 Howard Palamarchuk '71: Temple University Foot and Ankle Institute director; 30 years as Boston Marathon Triage director, oversee triage at Marathon bombing; Olympic team and Special Olympics podiatrist multiple years; Marine Corps Marathon Ambassador, 2013; multiple teaching/physician awards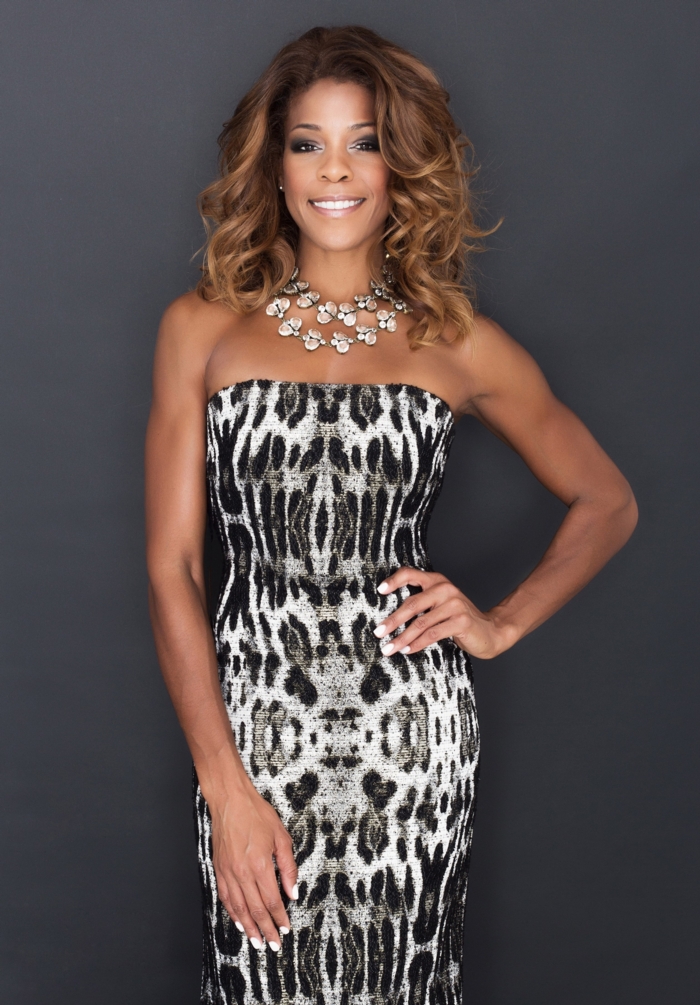 Nicole Henry '91: Three Top- 10 US Billboard and HMV Japan jazz albums; Soul Train winner "Best Traditional Jazz Performance,"critically acclaimed by The New York Times, Wall Street Journal, The Japan Times, El Pais, Jazz Times, Essence and more.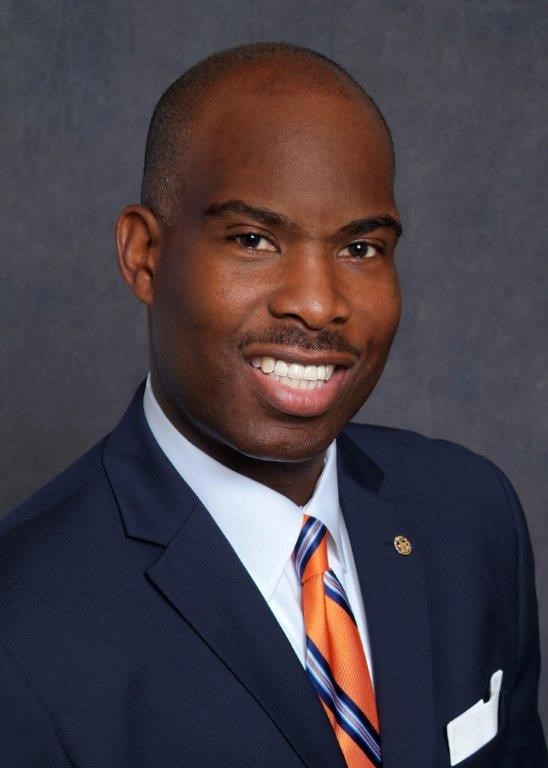 Derek Green '88: Philadelphia City Councilman, Special Counsel to Marian Tasco; Deputy City Solicitor, Housing and Community Development Division; Assistant DA for State of Delaware; University of VA and Temple Law school grad;PA Law Weekly named Derek 2004 Lawyer on the Fast Track; Cheney U, President's Outstanding Community Leader Award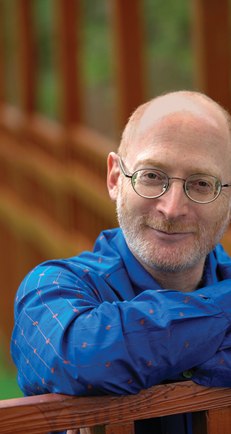 Aaron Kernis '77: one of the youngest composers to win Pulitzer Prize-in music composition; 2002 Grawemeyer Award for Music Composition; inducted into American Academy of Arts and Letters and the Classical Music Hall of Fame; "among the most esteemed musical figures of his generation" from the New York Times; commissioned by many of America's foremost performers, including inauguration of Kimmel Center in Phila.;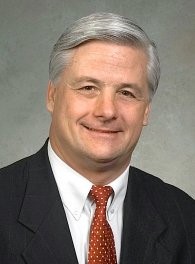 Robert M. Tomlinson '64: Past president/vice president, Bensalem Township School Board; Member of PA State Senate since 1994; PA House of Representatives 1991-1994; career-long advocate for public education and Bensalem Township schools
William Stinger '67: Partner, Senior Principal at HOK, the largest architectural interdisciplinary design firm in the US. Designed projects on seven continents. Principal in charge of design of nine new US Embassies for State Dept. MA, Harvard Graduate School of Design.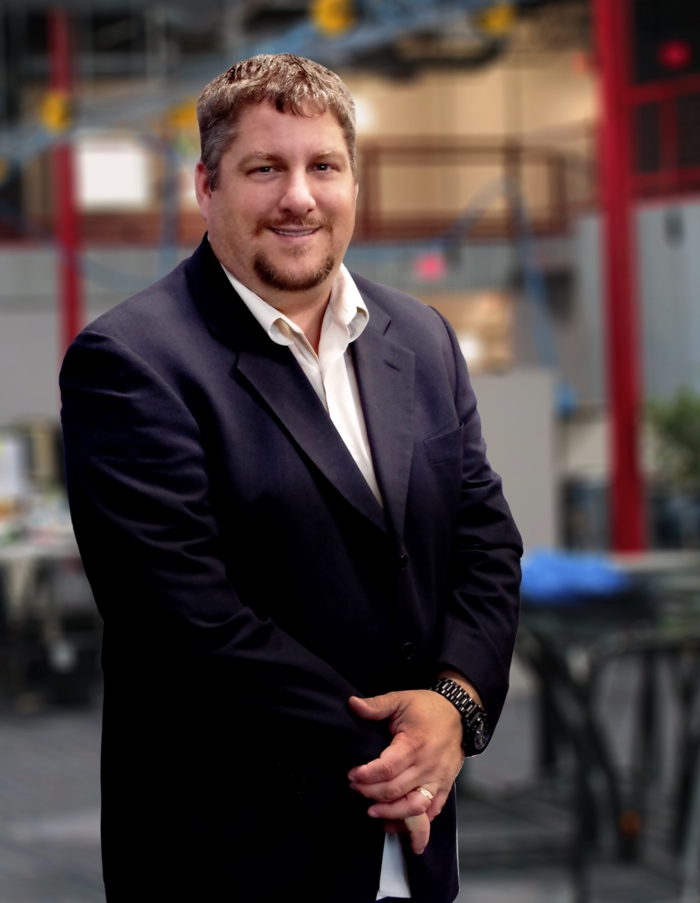 Michael Risich '92: specializes in software development for automotive industry; Founder, entrepreneur, technologist and industry visionary at Bolt On Technology; BOLT ON stays at the forefront of innovation, continuing to revolutionize mobile applications that save auto shops time, money and the need to write out lengthy estimates or vehicle diagnoses. Bolt On Technology has grown to be one of the leading shop management software providers. The company has partnered with some of the largest companies in the business, including Mitchell1, ATI (Automotive Training Institute), CARFAX and others.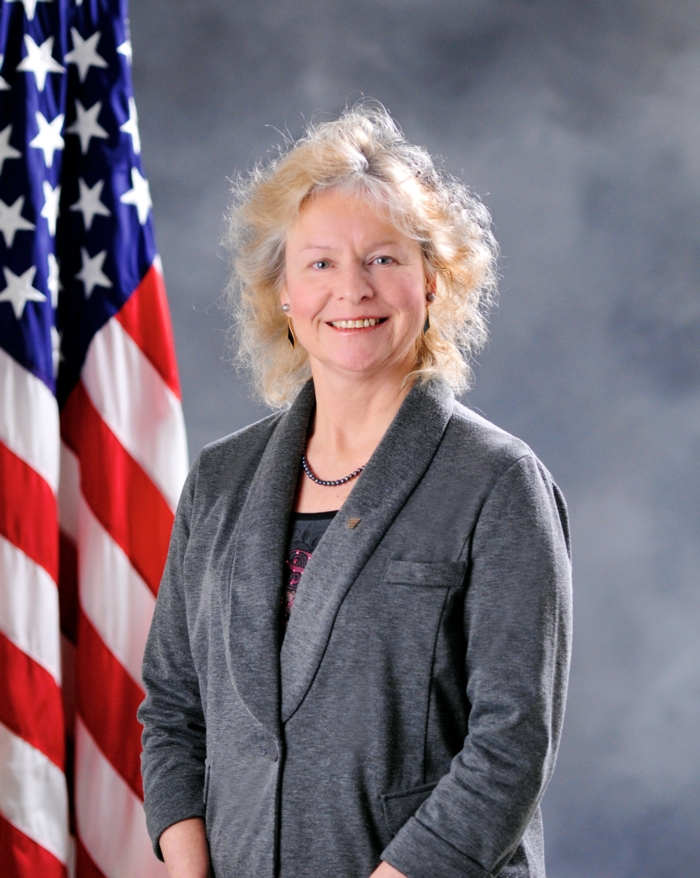 Carol McIlwain '78: deployed for 3 years to Iraq and Afghanistan as Department of Defense civilian as senior advisor establishing Ministry of Defense in both countries. 31 years with Navy. Graduate of College of Naval Command and Staff of the Naval War College. Two Joint Civilian Service Commendation awards, two Global War of Terrorism awards.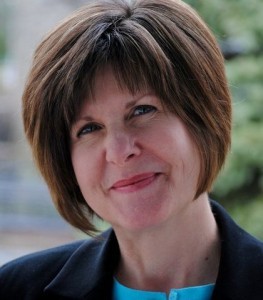 Barbara Simmons '70: founding director of PeaceTalks radio, producing documentaries from all over the world; Adjunct professor for the International Peace and Conflict Resolution Masters Program, Arcadia U.; Executive Director of The Peace Center, Bucks County, PA; began Dialogue on Race series in response to intolerance and injustice.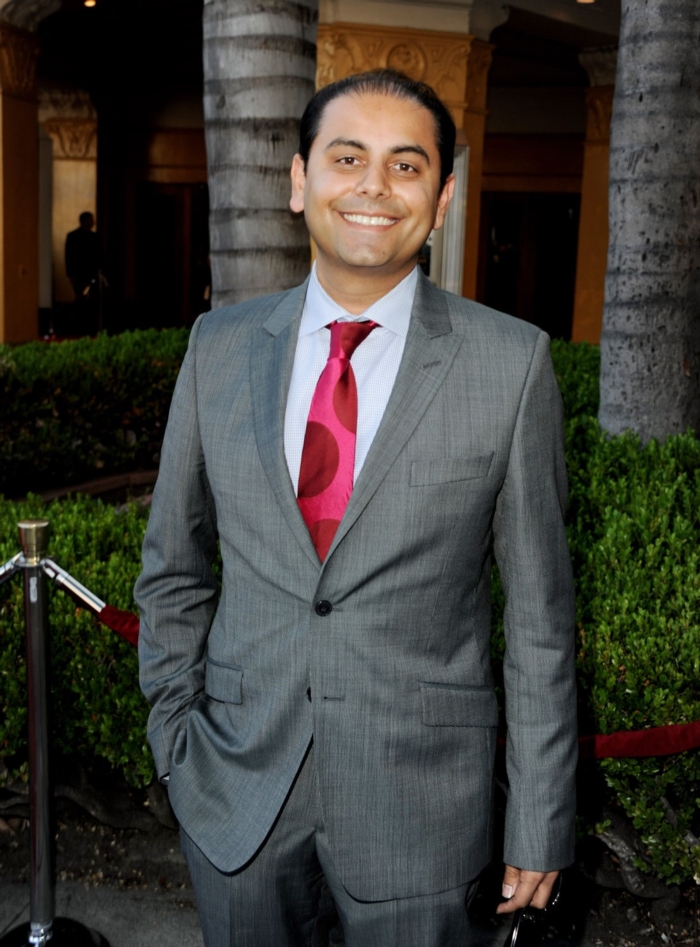 Palak Patel '96: Executive Vice President, Sony Pictures; President of Production, Roth Films; produced Maleficent, Million Dollar Arm, The Huntsman, etc.; Executive Vice President, Spring Creek Productions
Richard Fiorentino '67: Richard is a world-class computer scientist and entrepreneur. He is a graduate of Cecelia Snyder, Bucks County Technical School, and BHS . He graduated magna cum laude with a BS from Boston University and holds an MBA from the Harvard Business School. He holds 6 US patents. Richard was honored by BU and HBS naming him Alumnus of the Year for Outstanding Contributions to his Profession.