In Memory
Margaret Kolb (Davis) - Class Of 1963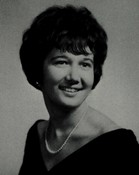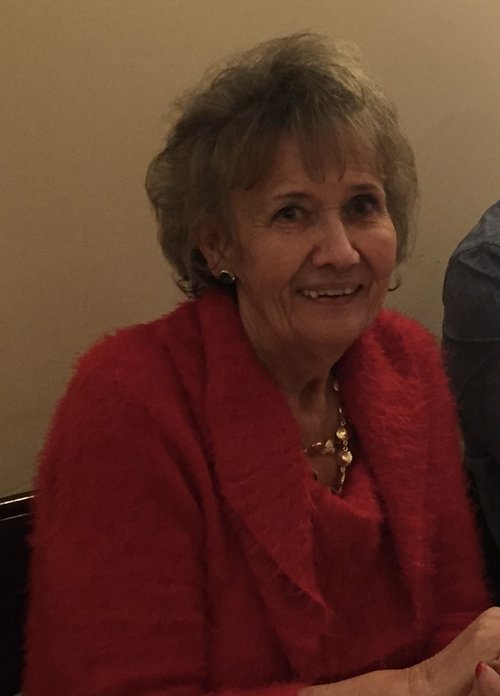 Margaret H. Davis passed away peacefully at her home, surrounded by her loving family, on Friday, July 15, 2022. She was 77. Born in Brooklyn, NY, daughter of the late Louis Sr. and Mary Kolb, she was a resident of Levittown for many years. Peggy loved to cook, bake, and going to the casinos. She enjoyed playing cards and watching her favorite TV shows, Perry Mason and Monk. She especially cherished the time spent with her family.
She is survived by her 4 sons, William Davis (Terrie), Barry Davis (Sheri), Anthony Davis (Nicole), and Stephen Davis (Bridget); her grandchildren, Jordyn Davis, William Davis, Jr., Kyle Davis, Brandon Davis, Dan Logue, Kristen Baker; and her 2 great-granddaughters, Emberlynn and Makenzie. She is also survived by 3 sisters, Helen Fritz (Robert), Donna Smith (Michael) and Jacalyn Kirk (Bob) along with many nieces and nephews. Peggy was preceded in death by her four brothers, Louis Kolb, Jr., Joseph Kolb, Leo Mullin, Michael Yonkers, and her longtime partner, Frank Battista.
Relatives and friends are invited to call at 9:30am on Friday, July 22, 2022 with a Funeral Service at 11:00am at the Wade Funeral Home, 1002 Radcliffe Street, Bristol Borough. Interment will be private. In lieu of flowers, donations can be made to American Lung Association, at www.action.lung.org.