In Memory
Carl Woodruff Pearson 1972-2009 Occupational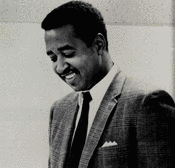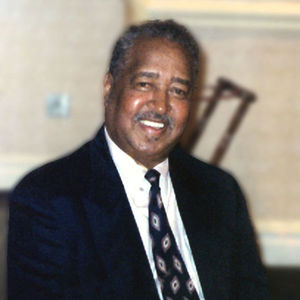 C.Woodruff "Woodie" Pearson Sr., of Langhorne, PA, passed away Tuesday, December 24, 2019 at the age of 87. Born to the late Edward and Minnie Pearson, Woodie graduated from Neshaminy High School where he lettered in football and basketball. After high school, Woodie enlisted and proudly served our country in the Air Force. He was sent to Texas to be trained as a medical technician, a position he took great pride in. He served in Germany, Greece, Turkey, and Africa. After his time with the Air Force, Woodie enrolled at Cheyney University and graduated with a Bachelors of Science degree. He then went on to attend Trenton State College to obtain a Masters of Arts degree and then Rider College to obtain a Principal's Certification.
Woodie worked roughly 30 years as a teacher and principal with the Bucks County School System. His past and present affiliations include President of the Trevose Civic Association, President of the Optimist Club International, President of DOM's Club, Council at large for Langhorne Borough, and a life time Gold member of the NAACP. He enjoyed playing cards, specifically Pinochle, and loved playing golf.
Woodie is survived by his beloved wife of 60 years, Granette (nee Wade) Pearson, his children, Carl (Melissa) Woodruff and Leah Pearson, and his grandchildren, Remington, and Alexander. He is also survived by several nieces, nephews, and extended family members.
Family and friends are invited to Woodie's Life Celebration on Tuesday, December 31, from 11 AM – 12 PM, followed by his Funeral Service at 12 PM, at the Dunn Givnish Life Celebration Home, 378 S. Bellevue Ave., Langhorne, Pa 19047.