In Memory
Gordon L. Patterson - Class Of 1957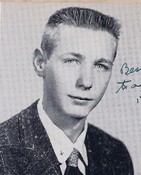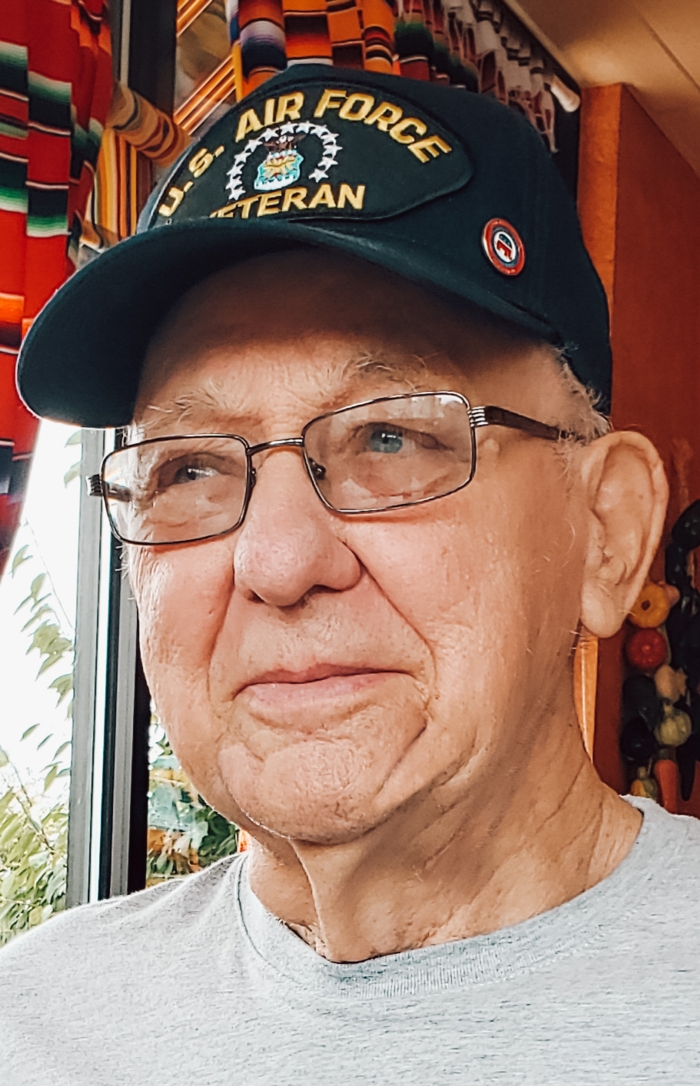 Gordon L. Patterson, Sr., 82, of Williamsport passed away at his son's residence in State College on Saturday, July 31, 2021. Gordon's first wife the former Patricia D. Adams (1961 to 2003) passed away in 2015 and he re-married to the former Helen Branning who passed away in January, 2021.
Gordon was born on November 10, 1938 in Philadelphia and was the son of John Alexander and Alberta May Morris Patterson.
He was a 1957 graduate of Bensalem Township High School. He served his country in the U.S. Air Force. Gordon enjoyed life and loved a good joke. He cherished his family, loved church and his church family. He could never give up the mountains and truly admired bald eagles.
He is survived by three sons, Gordon (Donna) Patterson, Jr. of Hellertown, John (Sherri) Patterson of Sioux Falls, SD, Scott (Aimée) Patterson of State College; one daughter, Darlene Lappe of Fairless Hills; two stepsons, Charles (Stacey) Branning and John Branning both of Williamsport; two, stepdaughters, Susan Grimes and Karen Hoover both of Williamsport; seven grandchildren; six great grandchildren. He was predeceased by his parents and a brother James Patterson.