In Memory
Mike Krause - Class Of 1967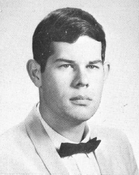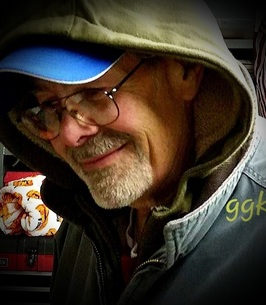 Michael C. Krause
March 2, 1947 – November 6, 2018
Obituary for Michael C. Krause
Michael C. Krause, 71, of Fleetwood, passed away November 6, 2018, at the Reading Hospital.

He was the loving husband of Georgene "Gee' (Gransback) Krause. They married November 28, 1970.

Born in Philadelphia, he was a son of the late Charles B. and Elsie J. (Praul) Krause.

He was employed by Brook Ledge Horse Transportation, Oley as a truck dispatcher of race horses for over 35 years.

He was a U.S. Army veteran serving as Staff Sargent during the Korean Cold War and Vietnam Era.

Michael was a longtime lover of trains, model railroading and military memorabilia. He also was a phenomenal artist.

He was a loving husband, father and grandfather who adored spending time with his grandchildren. "Pop Pop" will be missed dearly.

In addition to his wife, he is survived by two children, Rob Michael (Jaime) and Tracey J.; and two grandchildren, Layne and Ella.

He was predeceased by his son, Christopher George on August 25, 2010.

Services with military honors will be held Wednesday, November 14, 2018 at 8 P.M. at Kuhn Funeral Home & Crematory, Inc., 5153 Kutztown Rd, Temple, PA 19560. Burial will be private at the convenience of the family. Friends may call Wednesday from 6 to 8 P.M. at the funeral home. Contributions may be made to the Hope Rescue Mission, 645 N 6th St, Reading, PA 19601 or Warriors Heart Foundation, 3721 W. Waco Dr., Waco, TX 76710. Online condolences may be recorded at www.kuhnfuneralhomes.com.