In Memory
Keith E. Maust - Class Of 1969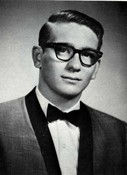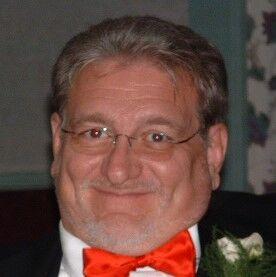 Dr. Keith Maust, 70, of Summerland Key, passed away on Saturday, Jan. 15 2022, at Lower Keys Medical Center, surrounded by loved ones.
Keith graduated from La Salle University with a criminal justice degree and was a police detective with Bensalem (Pennsylvania) Police Department for many years. He later went back to school and became a Doctor of Oriental Medicine. He moved to the Keys in the 1990s and opened a successful practice treating locals and snowbirds alike with acupuncture, herbs and his own Chi.
He enjoyed all things on the water, especially catching bugs with his best friend, Capt. Kev. Keith was an active Mason and held many degrees in numerous chapters throughout his life. He loved traveling and enjoyed many trips with his wife, daughter and son-in-law, whom he lovingly referred to as No. 1 son.
He is survived by his wife, Ali; daughter Brandie Jean (Matthew) Adamson; sister Paige (Tom) Rapson; two nieces, a nephew and many great nieces and nephews. He is preceded in death by his parents, Dean and Dolly Maust.
Services will be held privately. He will be missed by so many who were lucky enough to have been a part of his life. Family is extremely grateful to the staff of LKMC who brought him home and especially to Dr. Lori Leonhardt, who provided empathetic and compassionate care during his final hours of hospice.