In Memory
Kenneth Darby - Class Of 1972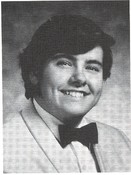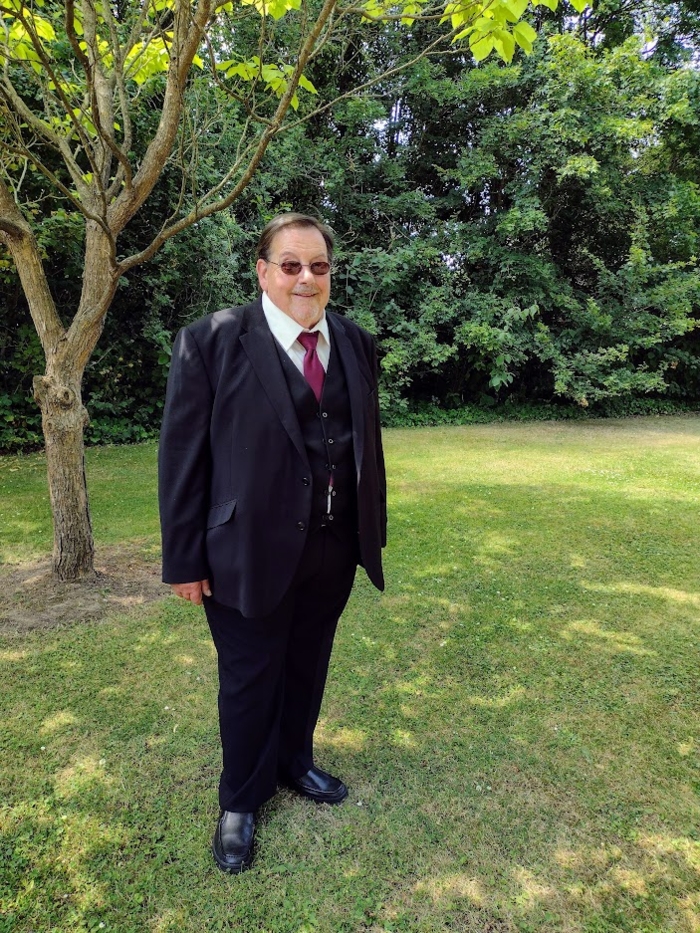 Kenneth L. Darby
1954 – 2023
Ken Darby passed away peacefully February 14, 2023 at his Welsh home. He moved to
England in 1975. There, he will be immensely missed and lovingly remembered by his
surviving wife, four children, two daughters-in-law, one son-in-law, three grandchildren
and a sister Sharron [Darby](Robert) Bryant, living in the United States.
Ken spent his life playing music, both vocals and instrumentals. He was a cartoonist,
composer, artist, poet computer whiz, teller of tales and worked in the medical field until
his retirement in 2003.
He was a wonderful, creative, fun-loving, easy-going chap with a great sense of humor.
He shared his love of music with his children, who all excelled in the field, and he
entertained the patients in the hospital with his voice and guitar while employed.
Ken's memory and loving ways will be cherished by those who had the pleasure of
knowing him in the United States and the United Kingdom.