In Memory
Lois A. Jones - Class Of 1980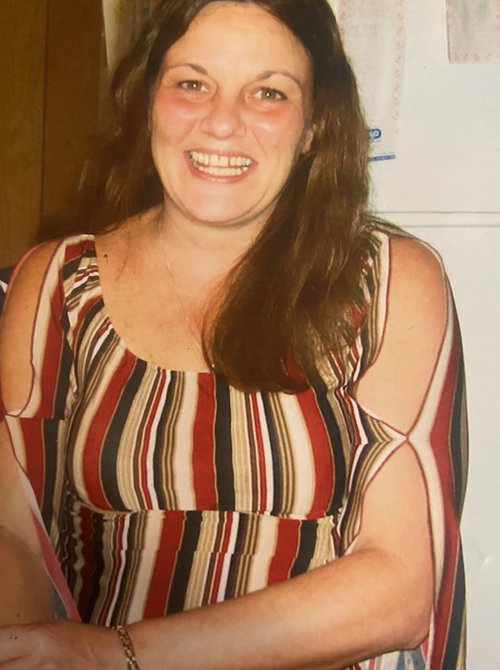 Lois A. Jones passed away on Thursday, April 28, 2022. She was 60. Born in Philadelphia, daughter of the late Harold and Phillemina Jones, she was a Bensalem resident most of her life. Lois enjoyed the beach and fishing. She was always the life of the party, she loved to sing and dance. However, most importantly Lois loved spending time with her children and grandchildren.
She is survived by her husband, Brian Grzeczkowski, her children, Crystal, Sandy, Jimmy and Amanda Reinhart, her grandchildren, Kayleigh, James, Celia, and Bennie and her great-grandson, Michael. Also survived by 2 sisters, Doris Freed and Phyllis Reinhart, 1 brother, Terry Jones along with many nieces and nephews. She was also predeceased by 2 brothers, James and Harold Jones and 1 sister, JoAnn Jones.
Relatives and friends are invited to attend the viewing on Wednesday, May 4, 2022, at 9am-10:30am at the Wade Funeral home, 1002 Radcliffe Street, Bristol Borough. Followed by the Funeral Mass at 11am at St. Mark Church, Bristol Borough.