In Memory
Joseph Freeling - Class Of 2000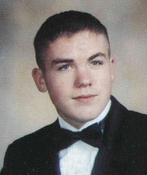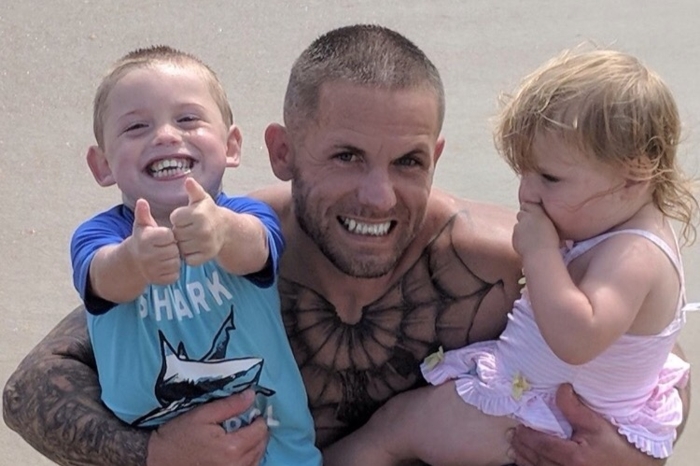 Deceased Classmate: Joseph Freeling
Obituary Link: https://www.gofundme.com/f/joey-and-kendyl-freeling
Date Of Birth:
Date Deceased:
Age at Death:
Cause of Death:
Classmate City:
Classmate State:
Classmate Country: USA
Was a Veteran: No
Survived By:

OBITUARY FOR JOSEPH FREELING JR: Joseph Anthony Freeling, Jr. (Joey) passed away on Saturday, October 13, 2018. He was born on September 8, 1981, the son of Joseph Sr. and Colleen (Cross) Freeling. He was a lifelong resident of Bensalem, along with his three younger siblings and large extended family. Joey attended Bensalem HS and graduated in 2000. After graduation, Joey attended CHI Institute for an electrician trade but worked his entire adulthood as a contractor. Joey grew up constantly surrounded by his large family and many cousins who were his lifelong best friends. He was an avid athlete growing up who enjoyed wrestling and soccer. He was a huge Philadelphia Eagles fan and enjoyed being surrounded with family and friends on football Sundays. He was a huge lover of music, dancing, comedic movies and anything that would make him laugh. He always had a smile on his face and a funny story to tell. Joey was the proud father of Joseph Anthony III and Kendyl Rose. He is also survived by his parents, Joseph and Colleen, his siblings, Colleen (David), Kelly (Jason), and Justin (Ross); nieces and nephews Taylor, Camryn, Dominic and Giovanni; aunts, uncles, cousins, and many friends. Memorial services are being held on Friday, October 19, 2018 from 5:30pm to 7:30pm at Delaware Valley Cremation Center, 7350 State Road, Philadelphia, PA 19136.